POISONED PARADISE
by Lucy Smoke
Release Date: September 3rd
Black Heart Romance presents Heaven & Hell, a brand new taboo romance series by ten of your favorite best-selling authors!
Authors included are Darcy Rose, C. Hallman, J.L. Beck, Isabella Starling, Lucy Smoke, R. Holmes, Sam Mariano, Adelaide Forrest, Logan Fox, Vivian Wood & C.L. Matthews.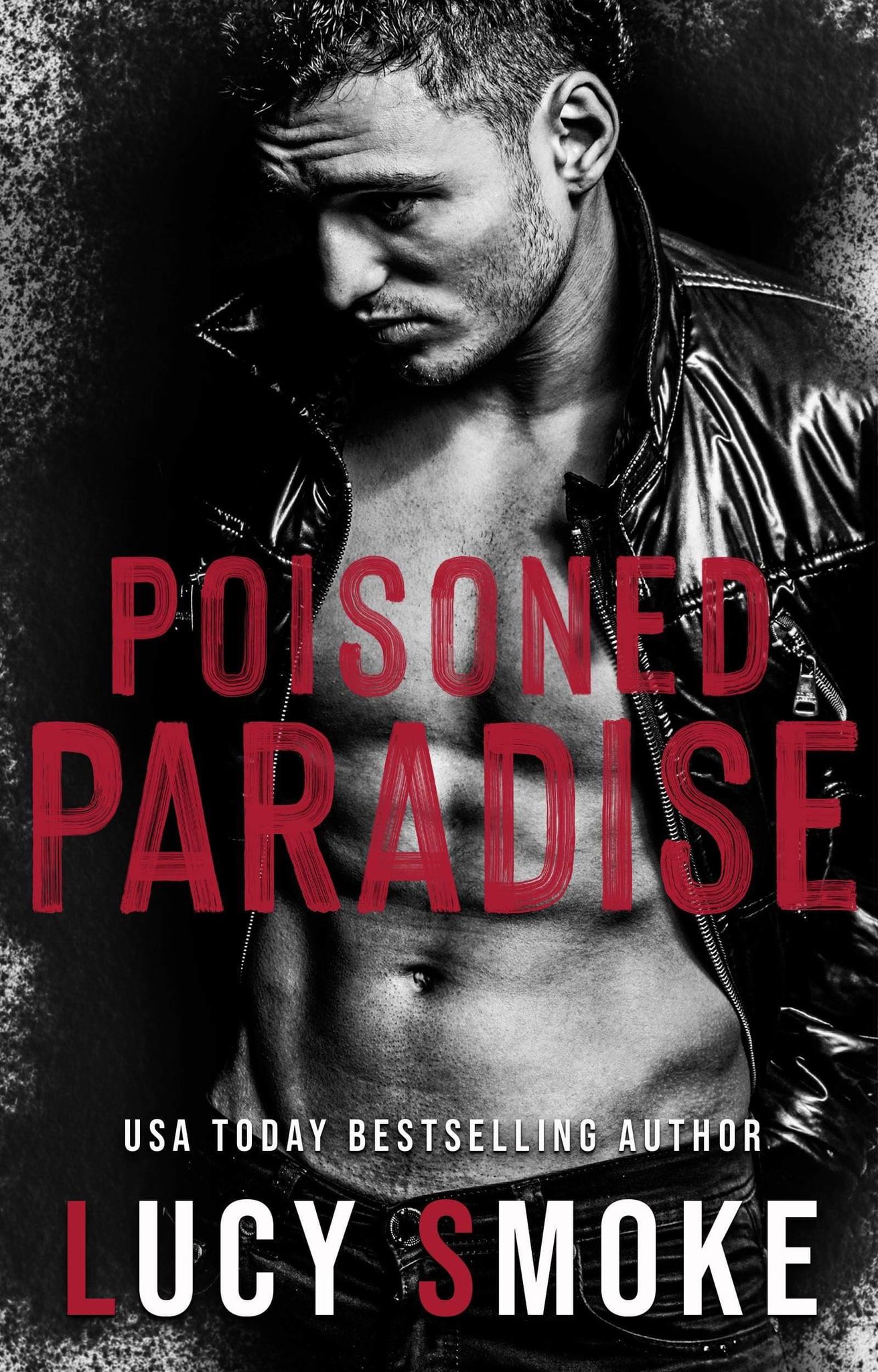 Heaven by Darcy Rose is a FREE prequel that gives you a taste of what's to come!!
Willow
Six years ago, I made a mistake. The worst mistake I could have ever possibly made. I fell in love with the wrong person and … I told him.
Ryan's always been with me ever since I can remember. It's been the two of us—side by side. Through every new beginning, every new 'family', and every failure. Is it any wonder that the love I had for him turned into something different—something deeper? Something utterly rotten? And is it any wonder that he hates me for it now?
Ryan
I'm a damaged soul, and she's the only thing that's ever held me together. But the one woman I want is the one woman I can never have.
She thinks I hate her for her confession, and maybe a part of me does. What I hate more, though, is that I have to push her away to keep her safe. That I have to pretend like I don't fucking want her when she's all I've been able to think about for the last six years.
We're no fucking Romeo and Juliet. We're much worse than that. A love like ours was doomed from the start.
This book is a part of the Black Heart Romance presents Heaven & Hell series.
**This is a STANDALONE book.**
REVIEW
*I received a free copy of this book which I voluntarily chose to write an honest review for.
I just love anything that Lucy writes so I was more then eager to get my hands on this gem! This is one of those series where each book is written by a different author but they are all set in the same world. I have enjoyed quite a few series like this so I was happy to dive into this one. I have not read them all yet but I am working on. First off I must say read the trigger warning as this book may not be for you but if you are okay with it then happy reading. Willow and Ryan are our main characters. Their lives have been intertwined for years but that does not make things any easier for them. They may love on another but life definitely has a way of making things highly complicated for the two of them. Finding their way through all of these issues makes for a riveting read that will keep you hooked from the very first page. A must read for fans of the genre or Lucy in general. I totally loved it so I give it 5/5 stars.

PREORDER IS AVAILABLE FOR THE TITLES BELOW!
Lucy Smoke/Lucinda Dark suffers from severe wanderlust and enjoys people watching to find her next character. Who knows, maybe you're in one of her stories as well.
Author of new adult, reverse harem, and dark romance, Lucy Smoke/Lucinda Dark switches between subgenres, but focuses the primary themes of her novels on strong heroines and romance.
She lives and works in the south with her beloved puppy, Hiro, and enjoys teasing the life out of her all of her friends.
Follow Black Heart Romance!