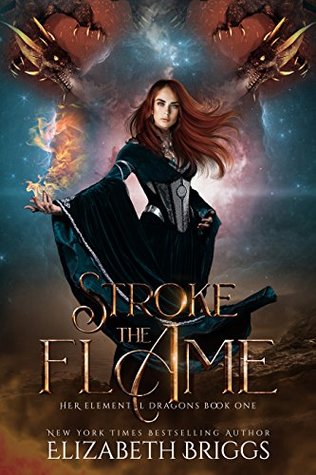 *I received a free copy of this book which I voluntarily chose to write an honest review for.
Book one in the brand new
Her Elemental Dragons
series and what incredible start it is too. I am totally hooked now and have been from the very first page where we are drawn into an incredible fantasy world that I wished I lived in. We get to meet Kira a seemingly normal girl until her twentieth birthday when everything changes. Four men are drawn to her whether they want to be or not and together they discover a destiny that none of them saw coming. I cannot get over the world building in the this book and the characters just made it even better. If you enjoy fantasy reverse harem novels and dragons then you really have to go read this. I highly doubt you will regret it. I loved every single minute of it so I give it 5/5 stars.