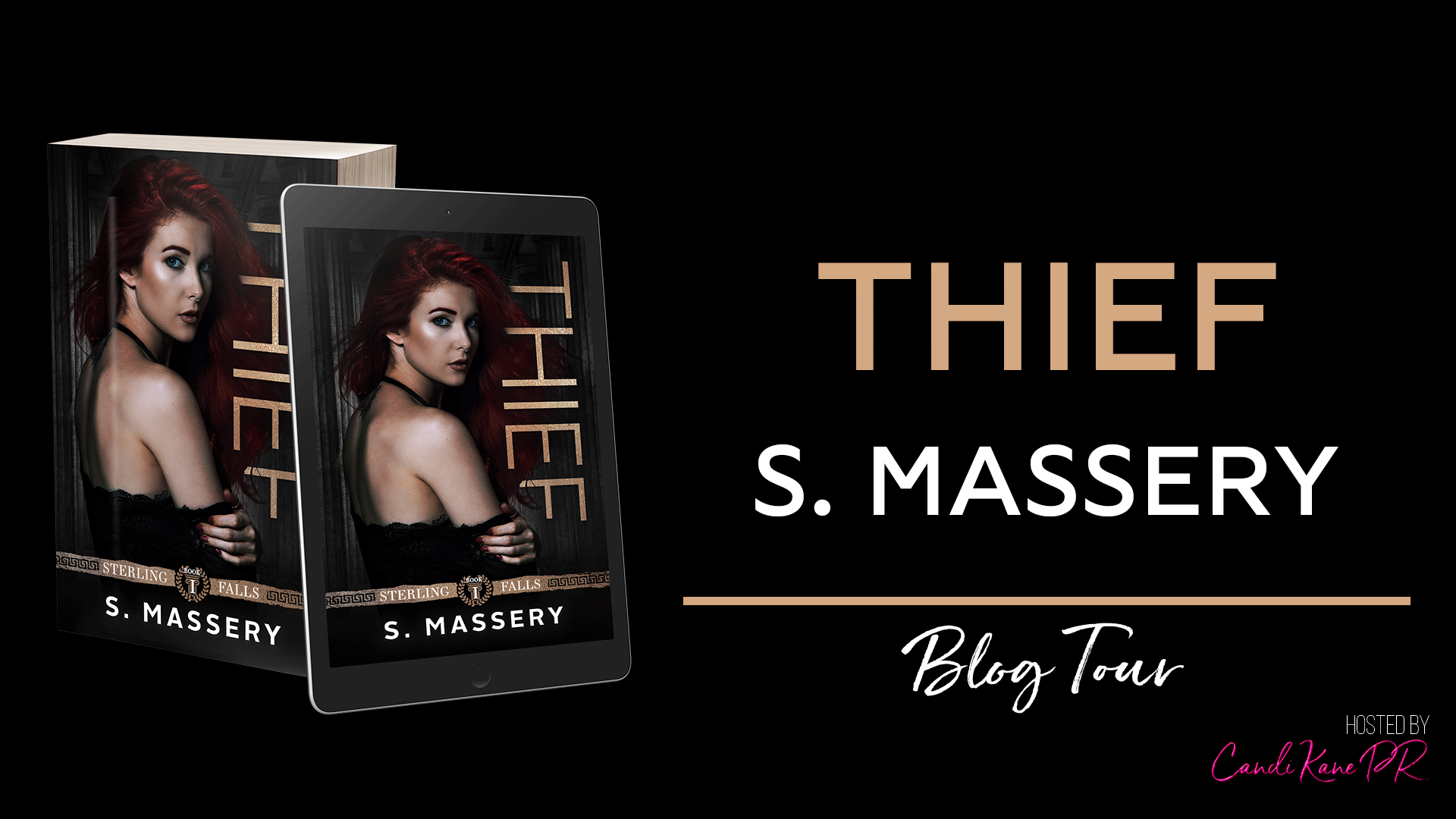 THIEF
(Sterling Falls Book 1)
by S. Massery
Release Date: January 20th, 2022
Genre/Tropes: Dark gothic reverse harem romance
AVAILABLE NOW!!! FREE IN KU!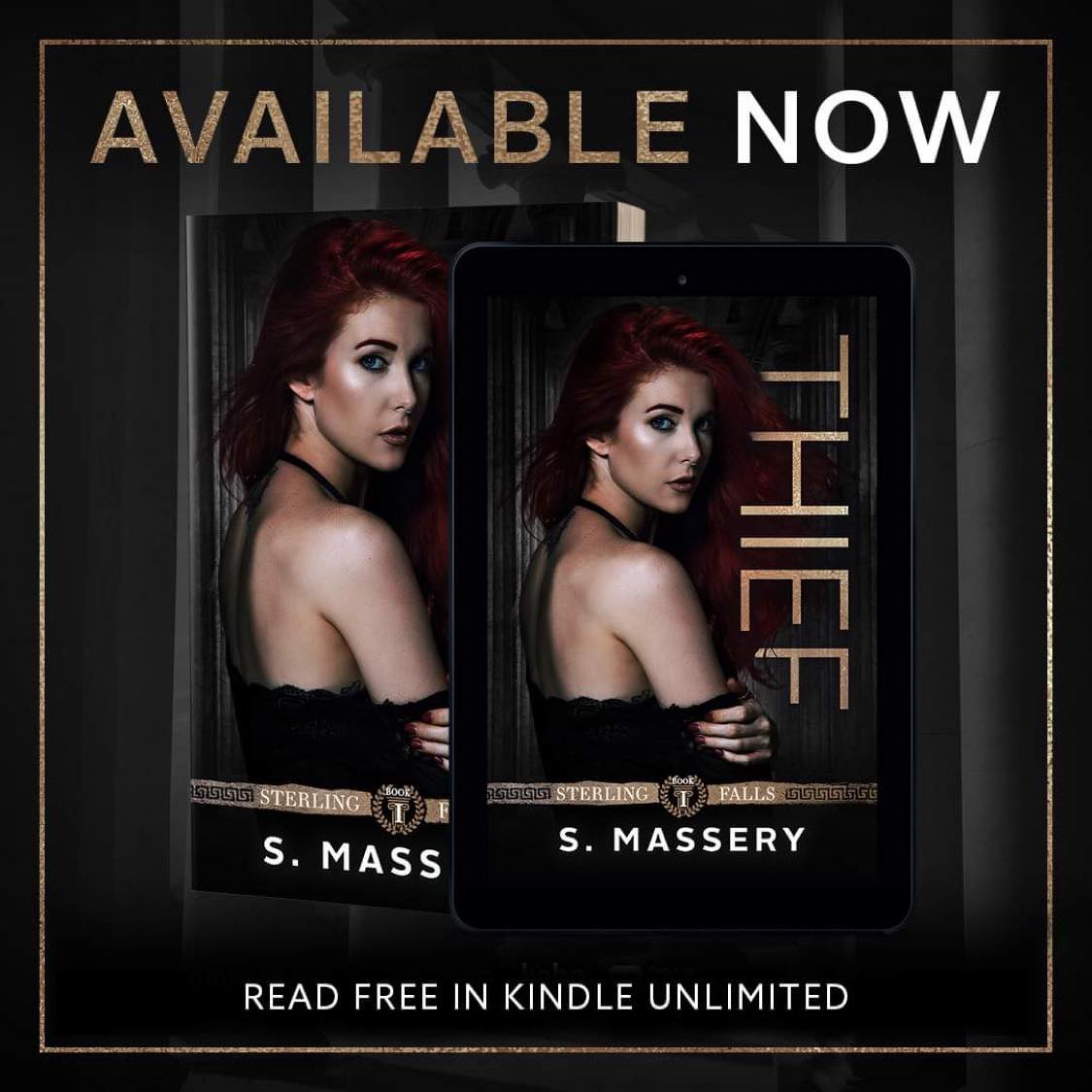 Blurb:
I wasn't supposed to be at Olympus that night.
And I definitely wasn't supposed to witness a murder – or be caught by the killers.
Hades, Apollo, and Ares run the mysterious, masked fight club, and they wield more power in this town than I could dream of holding. They destroy my life with one decree: Kora Sinclair doesn't exist.
Sterling Falls was my chance to start over, but one night derails everything.
My scholarship, my job – gone.
I could run home, but giving up my dreams isn't an option.
Desperate times call for desperate measures.
When I can't repay my debt to an unforgiving man, he gives me a choice. I can steal Hades' mask, or he can take what I owe from my flesh.
But if I do, there's no turning back. More than the fear of his threats, revenge drives my decision. I need to steal the mask.
After all, who better to become a thief than the girl they tried to erase?
REVIEW
*I received a free copy of this book which I voluntarily chose to write an honest review for.
Poor Kora finds herself with a huge string of very bad luck that ends with her stuck between a rock and hard place. This does bring Hades, Apollo, and Ares into the picture which will change her life as she knows it before it is all said and done. This is a fabulous read that will keep your attention from start to finish making for quite the enjoyable read. I look forward to trying more work by this author. I really liked it so I give it 4/5 stars.
About the Author:
Massery, AKA Sara, is a dark romance author from Massachusetts. She enjoys twisting, suspenseful tales with dark anti-heroes and sassy heroines.
Her journey started when she was a little girl, dreaming of stories and frantically trying to capture her dreams on paper. She completed her first novel, Something Special, in 2018, and she has been unstoppable ever since.
Connect w/S. Massery:
Website: https://www.smassery.com
Facebook: https://www.facebook.com/authorsmassery
Facebook Group: https://www.facebook.com/groups/smasserysquad
Instagram: https://www.instagram.com/authorsmassery
Goodreads: https://www.goodreads.com/author/show/18389182.S_Massery
Bookbub: https://www.bookbub.com/authors/s-massery
Amazon: https://amzn.to/3kbZHk8
Newsletter Signup: https://www.smassery.com/newsletter