Iced
by Winter Travers
Release Date: January 17th
Genre/Tropes:
MC Romance/New Adult Romance/Romantic Suspense/Enemies to Lovers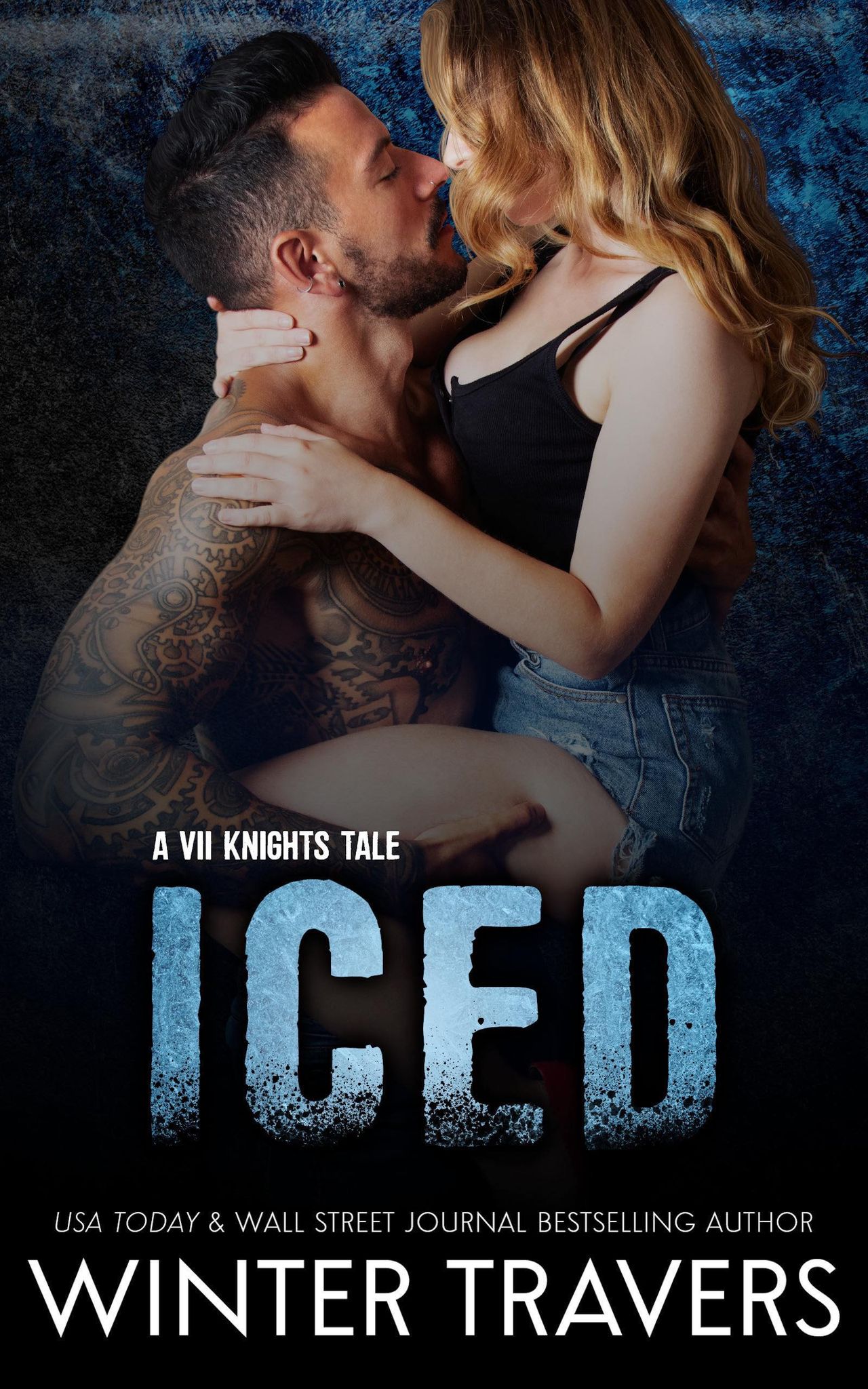 With the death of Nessa and Hannah's parents, life is anything but a fairytale.
Bad choices and secrets risk tearing Hannah and Nessa even further apart than they already are.
Hannah literally runs into Ice, a member of the VII Knights MC, and a plan to save not only the family business, but also her relationship with Nessa is hatched.
Can Hannah fix everything, or will she just have to let it go?
REVIEW
*I received a free copy of this book which I voluntarily chose to write an honest review for.
Well this was certainly a fun read. Hannah is trying to cop with the death of her parents while trying to help her sister Nessa with the family business. Not happy to just stick with the accounting department she tries to get involved enough to be able to help but Nessa is hiding things from her as she finds out when she hears a conversation she was not supposed to. Not knowing where to turn for help she gets a hold of Ice after a chance meeting thinking he would be perfect to help her out. This leads to all sorts of stuff happening as the secrets start to play out for them all to see. At the same time these two manage to become addicted to one another falling in love whether they wanted to or not. Makes for a great start to this new MC series that is sure to be enjoyed by fans of the genre. I really liked it so I give it 4/5 stars.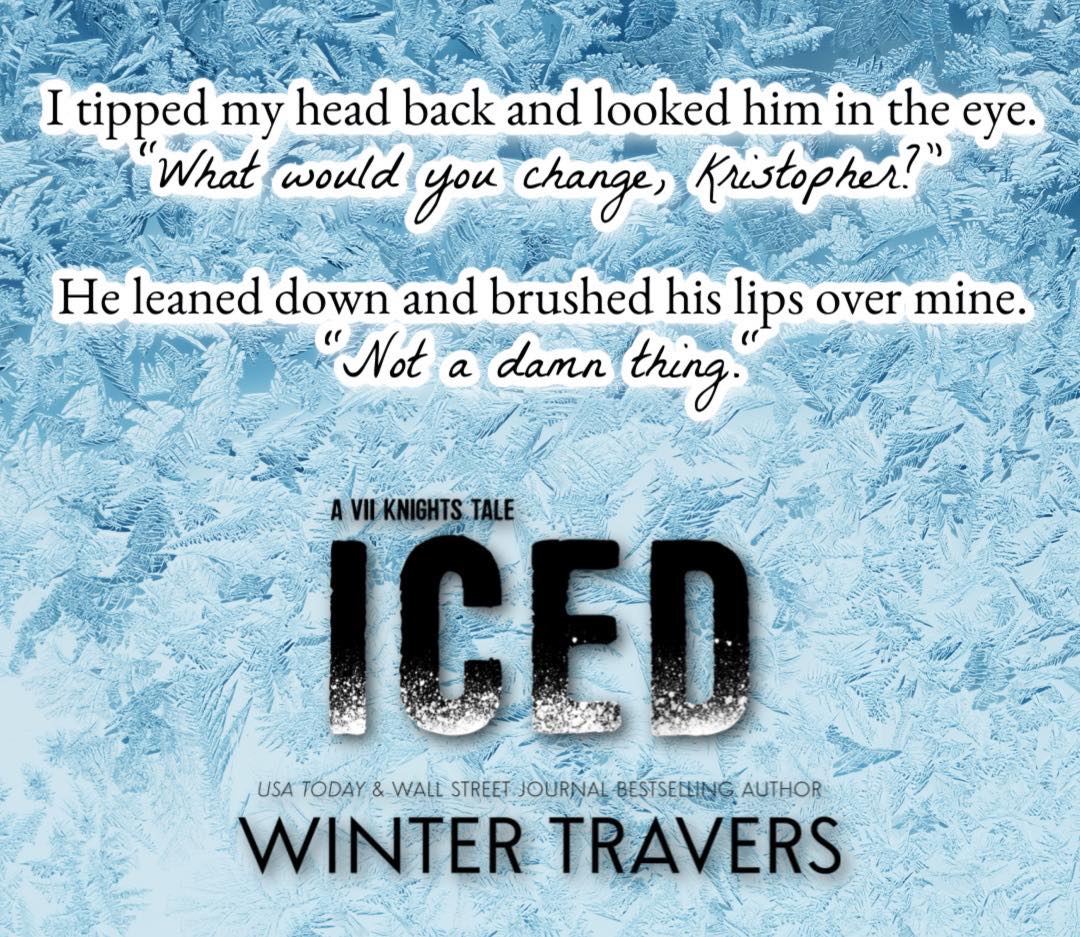 Wall Street Journal & USA Today bestselling author Winter Travers is a devoted wife, mother, and aunt turned author who was born and raised in Wisconsin. After a brief stint in South Carolina following her heart to chase the man who is now her hubby, they retreated back up North to the changing seasons, and to the place they now call home.
Winter spends her days writing happily ever afters, and her nights being a karate mom hauling her son to practices and tournaments. She also has an addiction to anything MC related, puppies, and Mexican food! (Tamales!)