VICIOUS ROYAL
by Logan Fox
Release Date: January 31st
Check out the cover reveal for VICIOUS ROYAL by Logan Fox, coming January 31st!!
Make sure to preorder this all-new standalone college romance TODAY!!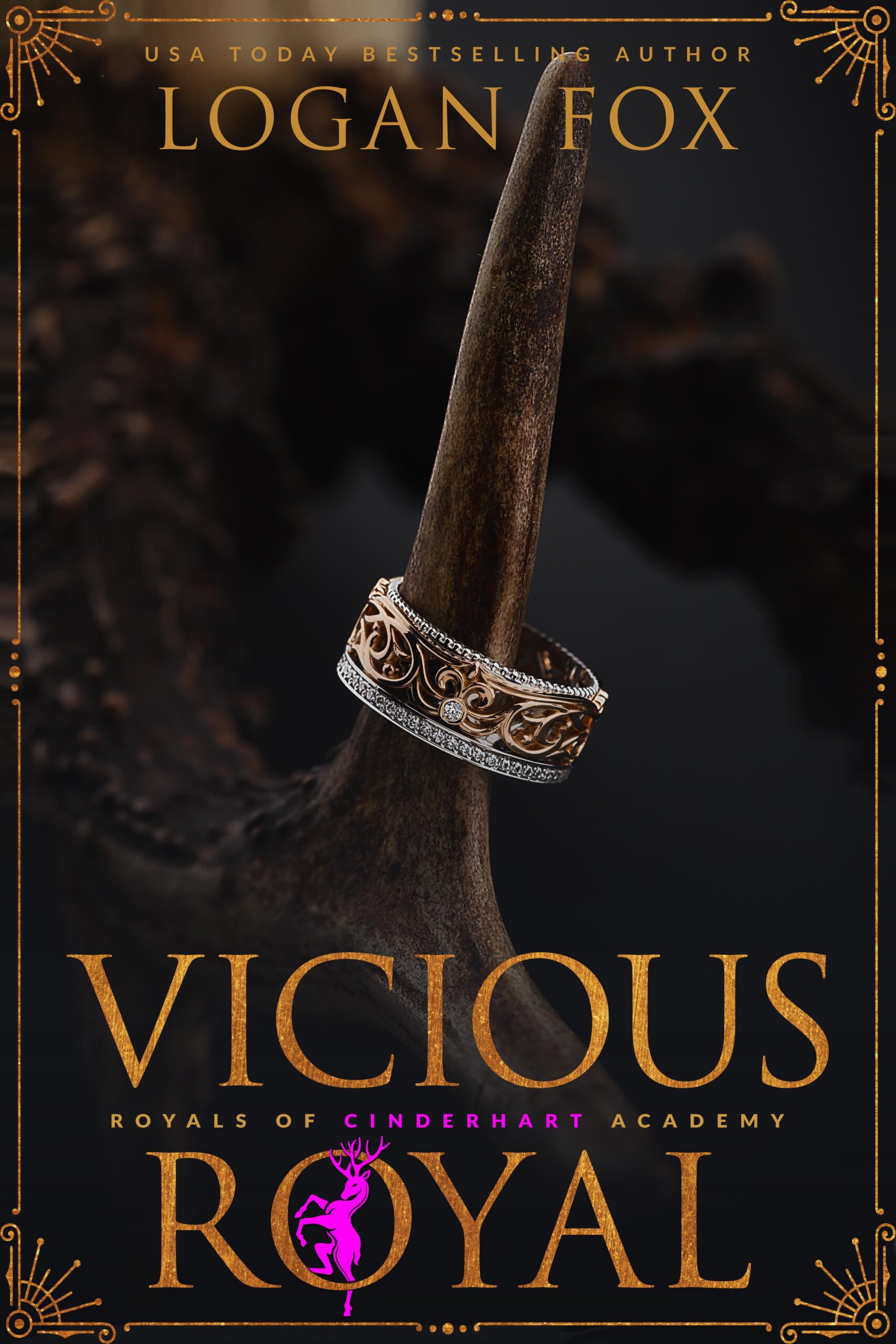 Blurb:
Kings don't bow. But this one will. To me.
Gray Hart is a god among men. Heir of the wealthiest family in Cinderhart, he has the power and influence lesser families can only have wet dreams about.
And just like the rest of those elite overlords in this town, he's corrupt, depraved, and gorgeous AF.
The vicious thing he did two years ago sent me and my family into a tail spin—and I've only just clawed my way back to the light.
If it wasn't for Gray, I'd never have fallen so far into that dark well of fear and hate and loneliness.
If it hadn't been for the dreams of how I'd exact such delicious revenge on him, I'd never have surfaced again.
He was my destroyer.
He will be my savior.
Even if he has no idea who I am, I will bring the King of Cinderhart to his knees.
Not to beg.
Not to grovel.
Gray Hart will bow to me...and then I'll make him wish he was never born.
Vicious Royal is a gritty standalone New Adult college romance with no cheating, no cliffhanger, and a delicious HEA.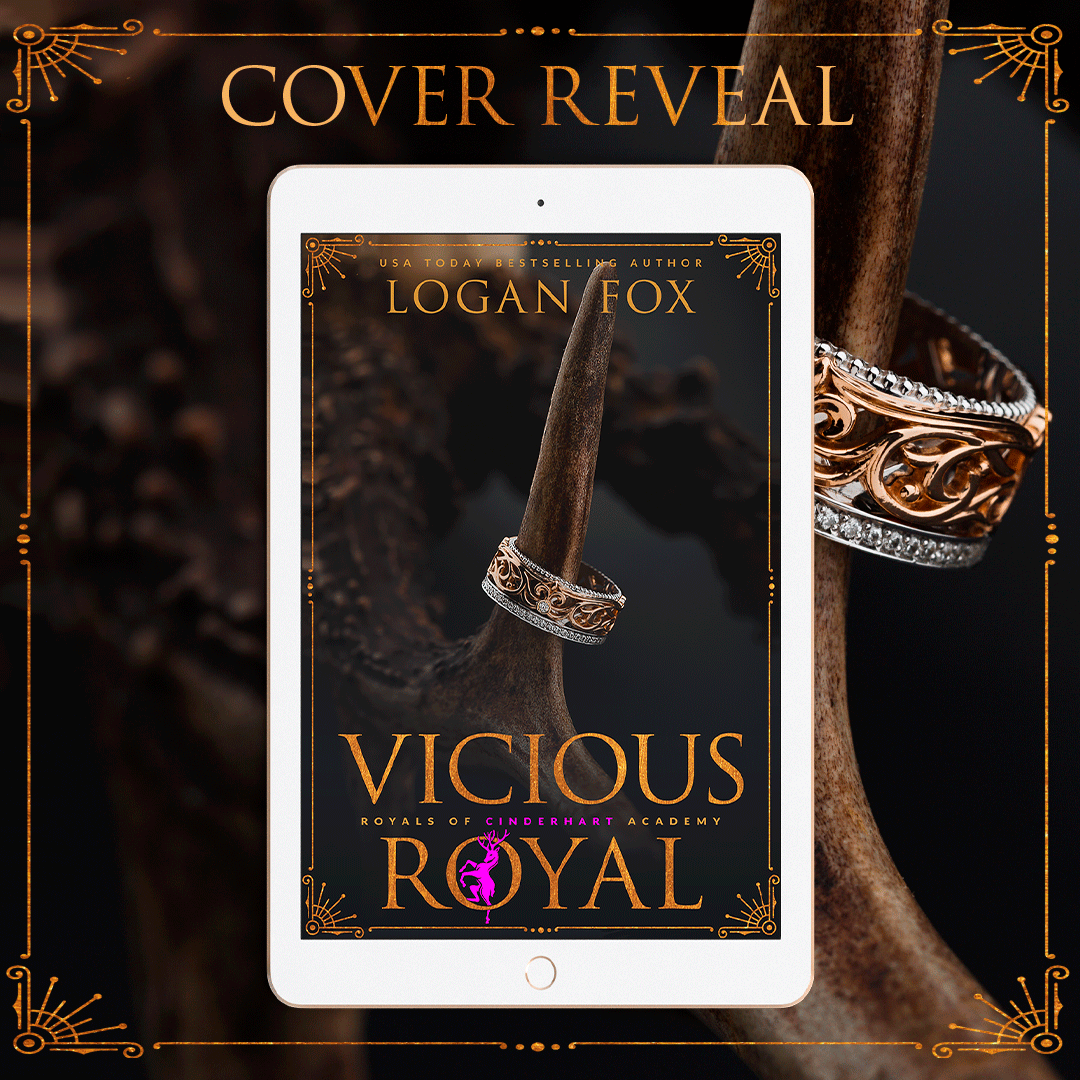 Logan Fox writes deliciously dark and twisted books featuring possessive, grumpy alphas and feisty, intelligent heroines. And don't forget the Kindle-melting steam.