DARK PRINCESS
(Knight's Ridge Empire #11)
Wicked.
Ruthless.
Vicious.
Welcome to the underworld of Knight's Ridge. An empire steeped in history, wealth, secrets, and lies. Where nothing is quite as it seems, and the shadows lingering around every corner are ready to drag you into the darkness.
If you want a white Knight to save you, you're in the wrong place…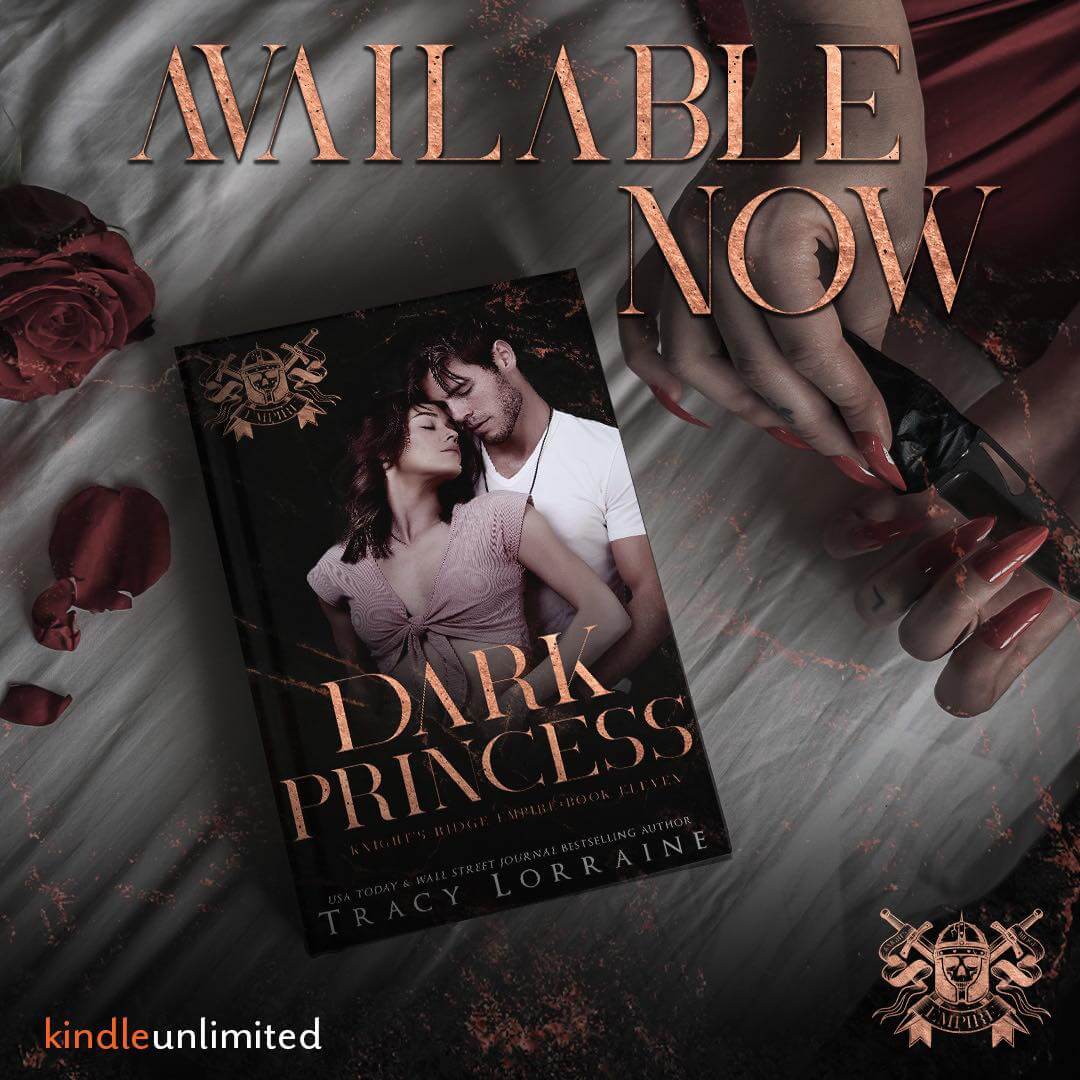 USA Today and Wall Street Journal bestselling author Tracy Lorraine brings you a new dark mafia, high school bully romance story set in the Knight's Ridge Empire world.
I was playing with fire. I knew that.
I'm the one who lit the match.
But the possibility of getting burned still wasn't enough to stop me.
I wasn't only dancing with the devil.
But his brother… and our enemy.
Everything was going to come crashing down around my feet… it was inevitable.
I just never expected it to happen quite so fast.
Dear reader,
Dark Knight is the second book in Calli and Batman's story, the fourth trilogy in the Knight's Ridge Empire series. If you like your alphas dark and your romance full of angst, then you're in the right place!
REVIEW
*I received a free copy of this book which I voluntarily chose to wrote an honest review for.
Batman is back and so is Calli. This is the next installment in their dark romance so we pick back up where book one left off. Things are far from settled for this couple so we get all sorts of twists and unexpected turns as the story progresses. I was hooked from page one and unable to put it down. I totally loved it so I give it 5/5 stars.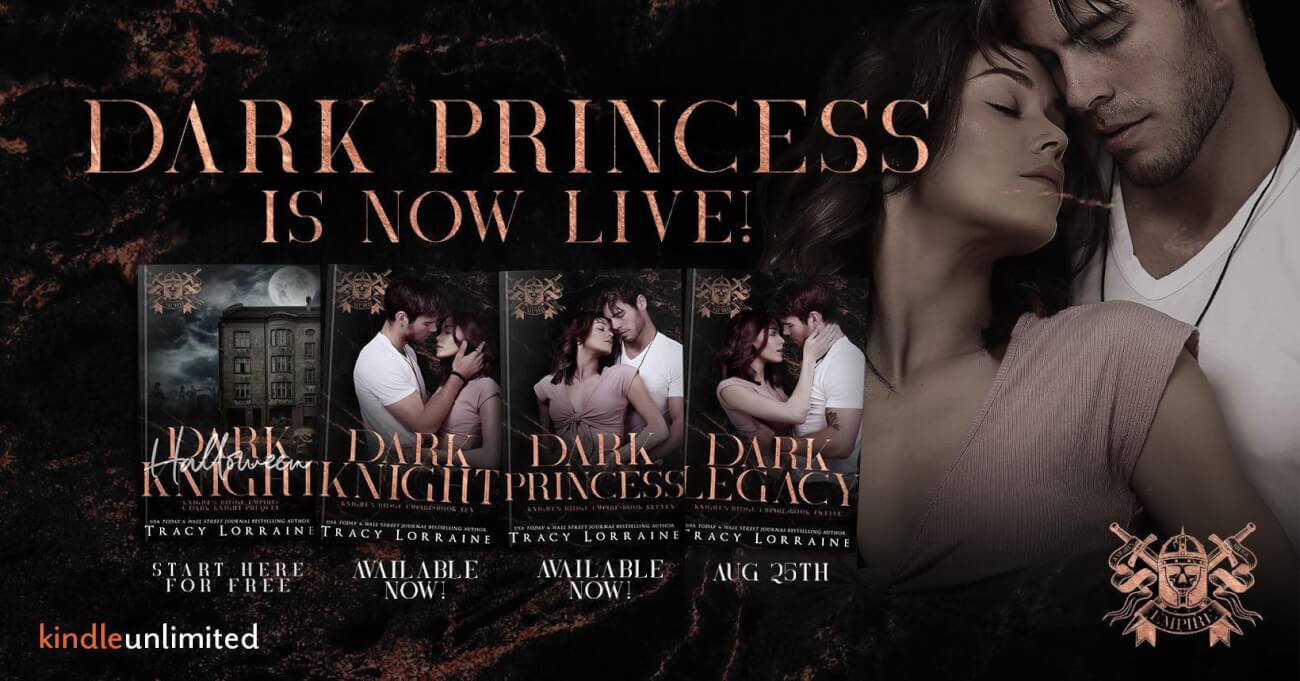 About the Author:
Tracy Lorraine is a new adult and contemporary romance author.
Tracy has recently-ish turned thirty and lives in a cute Cotswold village in England with her husband, baby girl and lovable but slightly crazy dog. Having always been a bookaholic with her head stuck in her Kindle, Tracy decided to try her hand at a story idea she dreamt up and hasn't looked back since.